Dear Readers,
I intended to write a post about a beautiful and strong exhibition that I have just visited in Paris but walked through the Jardin des Plantes yesterday evening ; and I have changed my mind. The Japanese Cherry trees are presently in bloom, and so magnificent ! Once it has started the Cherry blossom only last a couple of days.
So if by chance you are in Paris this weekend or the coming week, do not miss this amazing sight and enjoy a walk in the Jardin des Plantes… as it will not last more than a few days. Moreover not only the Japanese Cherry trees are in bloom but also the Magnolias and the Butterfly bush : A true delight !
Below is the article I had written about the Jardin des Plantes three years ago, on 9 April 2015. We had a very cold and long winter in Paris this year ; but Spring has finally arrived… and the Japanese cherry trees are in bloom almost on the same day as three years ago !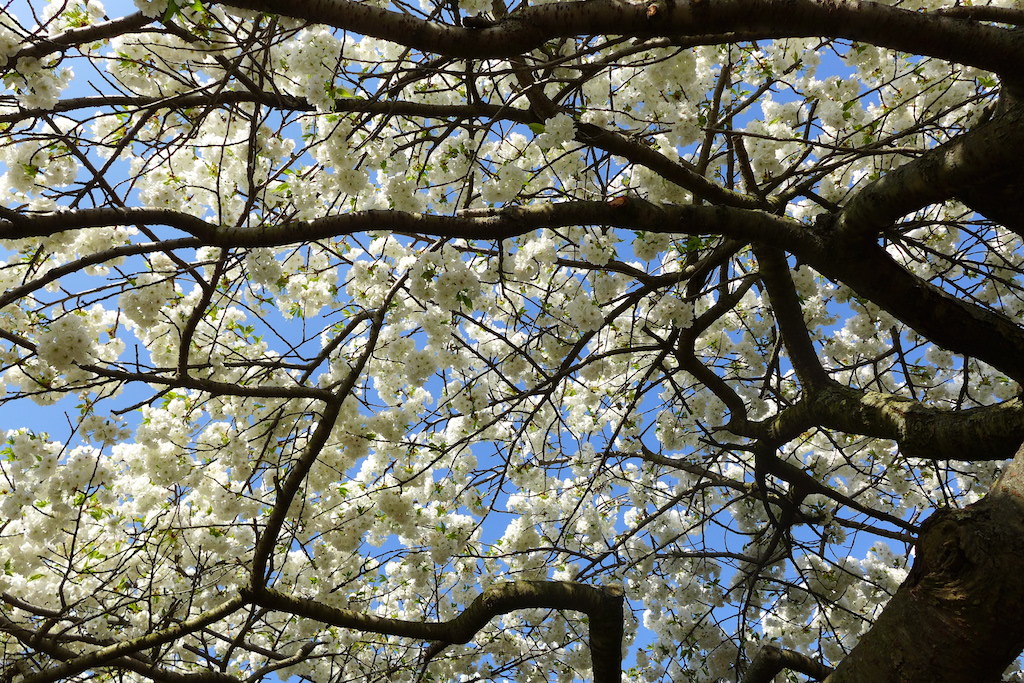 I hope that you have enjoyed this walk again… and promised, next week I'll tell you about the exhibition !
Practical information : Jardin des plantes – 57 rue Cuvier 75005 Paris

Christine Bokobza – Good Morning Paris The Blog – www.goodmorningparis.fr