Last week we had snow in Paris almost every day. It began to snow on Monday and we had to wait until Sunday before the snow melted in any place, especially on the terraces or in the gardens.
It is quite unusual to see Paris under a white coat. So I decided to take some pictures of the most famous places in the city under the snow so as to capture and remember those magical and fleeting moments. Whether you were in Paris last week or not I hope that you will appreciate them. Just to enjoy, without a word: Snow is also Silence.
Let's start at the Louvre…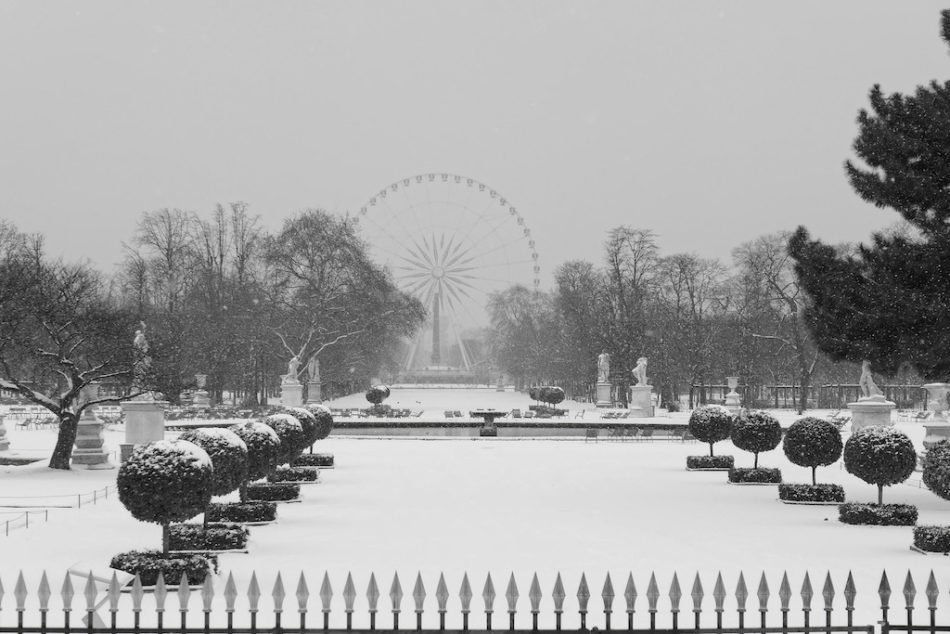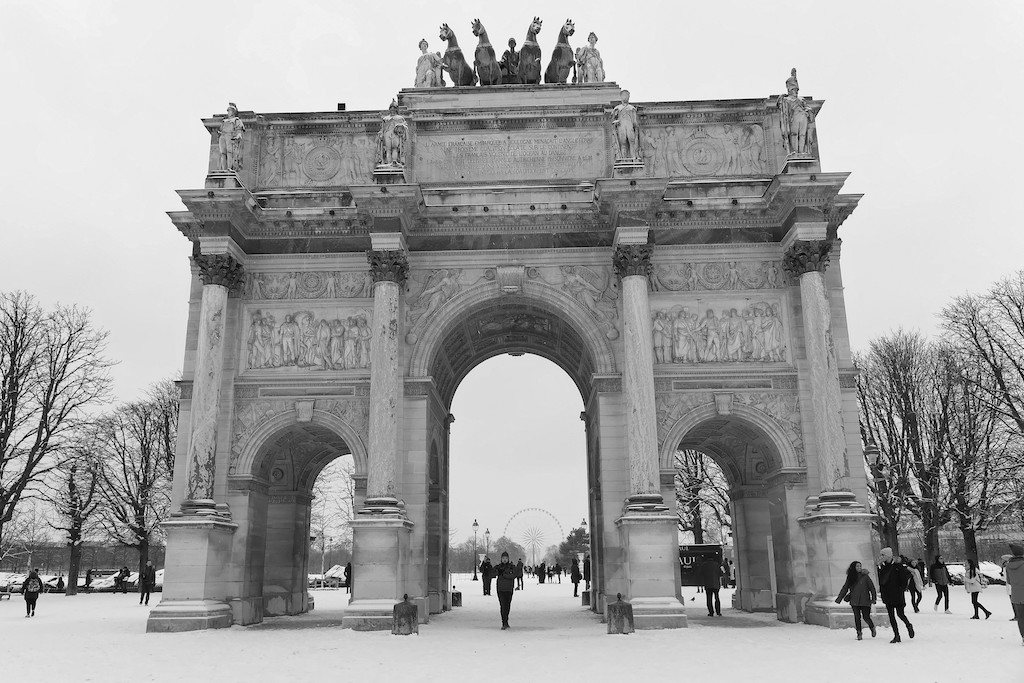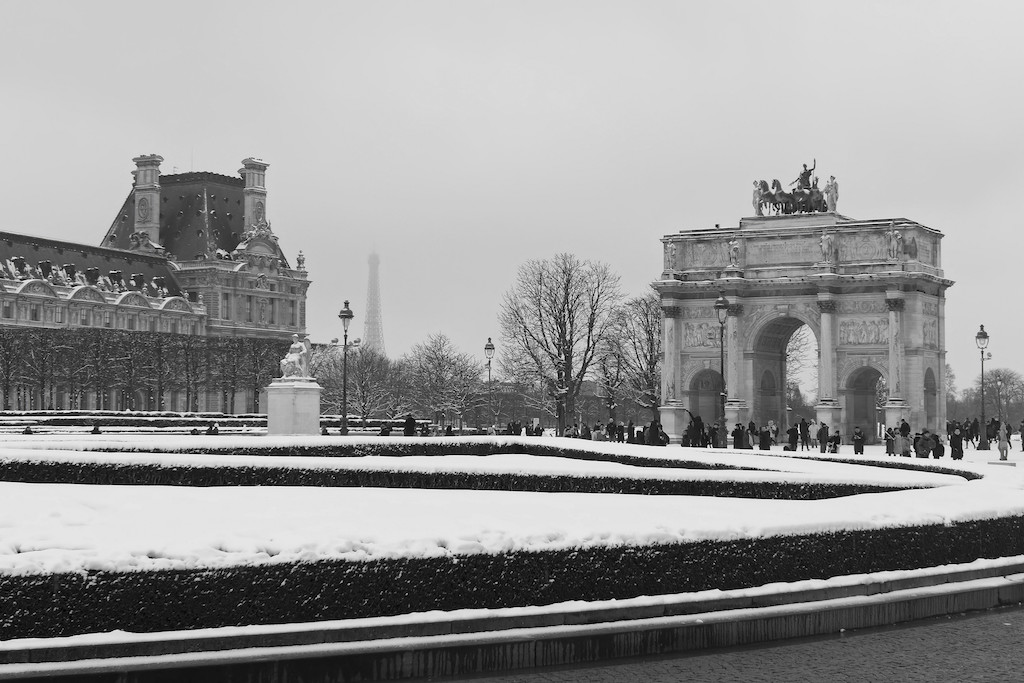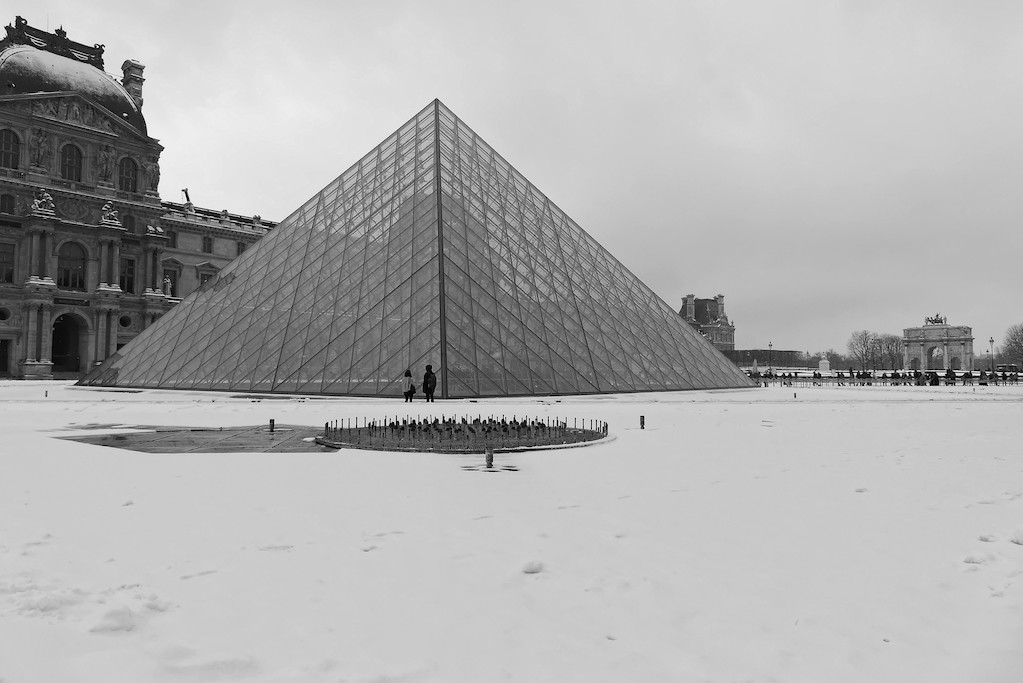 … Have a walk in Montmartre on a sunny day…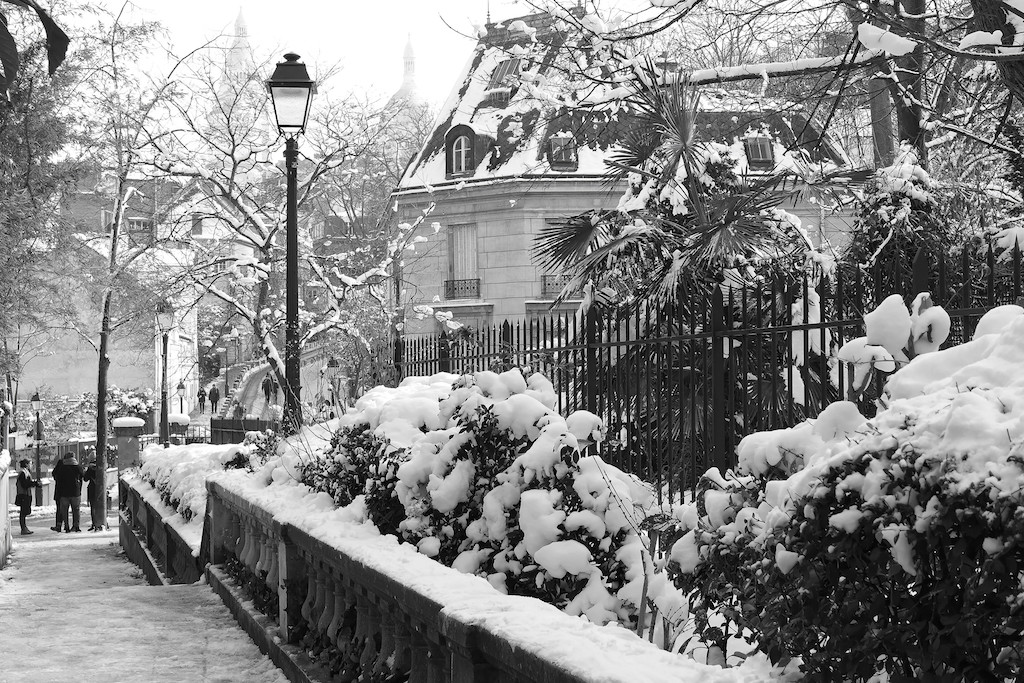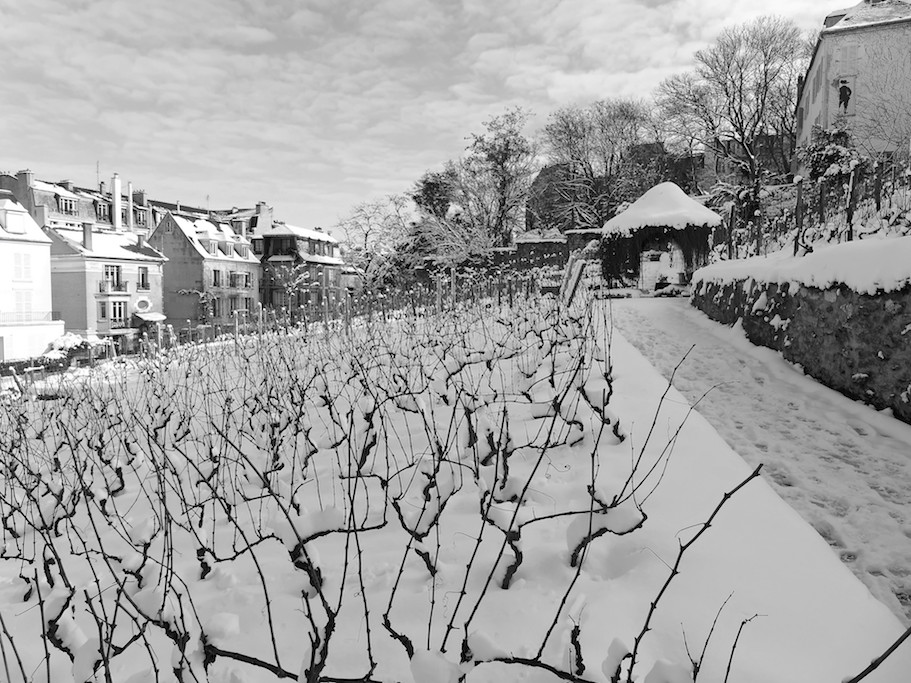 … And end with a view on the Eiffel Tower.
Waiting for the spring to come… or maybe for skiing during the winter holidays for some of you. See you soon!
Christine Bokobza – Good Morning Paris The Blog