A bit of history: the Village of Passy
The area of Passy is located in the heart of the 16th arrondissement of Paris along the Seine River between the Trocadéro Gardens and the 'Maison de la Radio'. It is a peaceful and smart area made charming thanks to its luxurious buildings Belle Epoque or Art Nouveau style, its cobbled alleys, high stairs and great views on the Eiffel Tower.
The Village of Passy was born when a community of monks attracted by the vineyards and the beautiful views on the Seine River settled there in 1493. The famous French writer Honoré de Balzac moved there in 1840 and one can still visit the house where he put the finishing touches to 'La Comédie Humaine'. In 1860 the Village of Passy was annexed to the City of Paris and it has then been gradually modernized. Most of the beautiful buildings and houses one can see today were built in the early nineties and Passy is now a very chic and sought-after residential area thanks to its luxurious houses with magnificent views on the Eiffel Tower.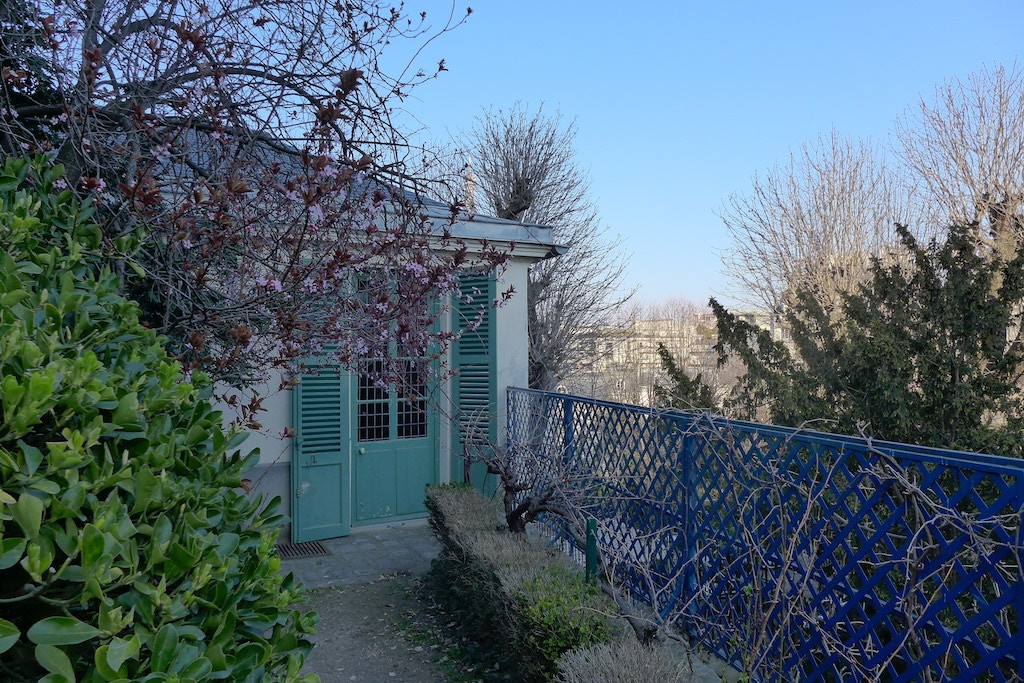 Continue reading Exploring Passy: A Peaceful Walk in the Shade of the Eiffel Tower