The Carnavalet Museum in Paris is worth the visit for several reasons. Firstly it is located in the very heart of the Marais area in two beautiful mansions, the Hôtel Carnavalet, from the Renaissance period, and the Hôtel Le Peletier de Saint Fargeau, from 17th century. And despite this exceptional location it remains quiet and not too busy. Secondly the permanent collections of the museum can be visited for free (while the temporary exhibitions are paying). And thirdly it is delightfully quaint, as no other museum in Paris!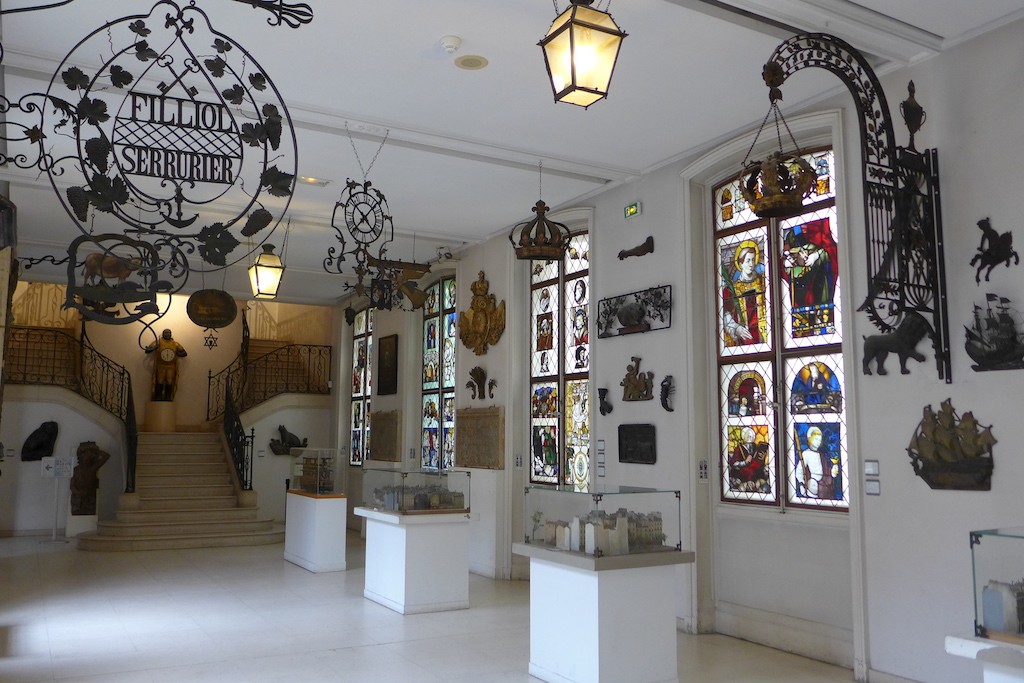 You might have read that the Carnavalet Museum is the museum of the history of Paris. That is right; nevertheless do not expect a well-ordered and educational visit and I am not sure that one can have a clear vision of the history of our city through the centuries after visiting Carnavalet… especially if one cannot understand French as no explanation is translated into English!
The charm of the museum lies more in its untidiness and in its maze of corridors and rooms in which one can easily get lost. Most of the rooms are made to restore the atmosphere of the Parisian life through the centuries rather than to explain the evolution of the city. This is made possible thanks to paintings, to genuine antiques and to the reconstruction of genuine Parisian interiors for every age. Among my favourites the Louis XV and Louis XVI galleries… and the faithful reconstruction of the rooms of three famous writers from the 20th century: Marcel Proust, Anna de Noailles and Paul Léautaud.
The Carnavalet museum is a place where to stroll as you would stroll in Paris streets, where to get lost and experience the atmosphere of Paris through the ages. It is a relaxing break while visiting the Marais area if one want to see something else than trendy fashion shops and like a change of scenery! Do not miss the two signs' galleries on the groundfloor which offer a unique collection of signs from 16th to 20th centuries and give us a chance to imagine the atmosphere of Paris streets in the past, of its trades and stores: I love them!
Some of the rooms of the Carnavalet Museum are regularly closed, either because they are under renovation or because of a lack of personnel. However the museum is so wide and there is so much to see that it should not be a problem. Enjoy your visit!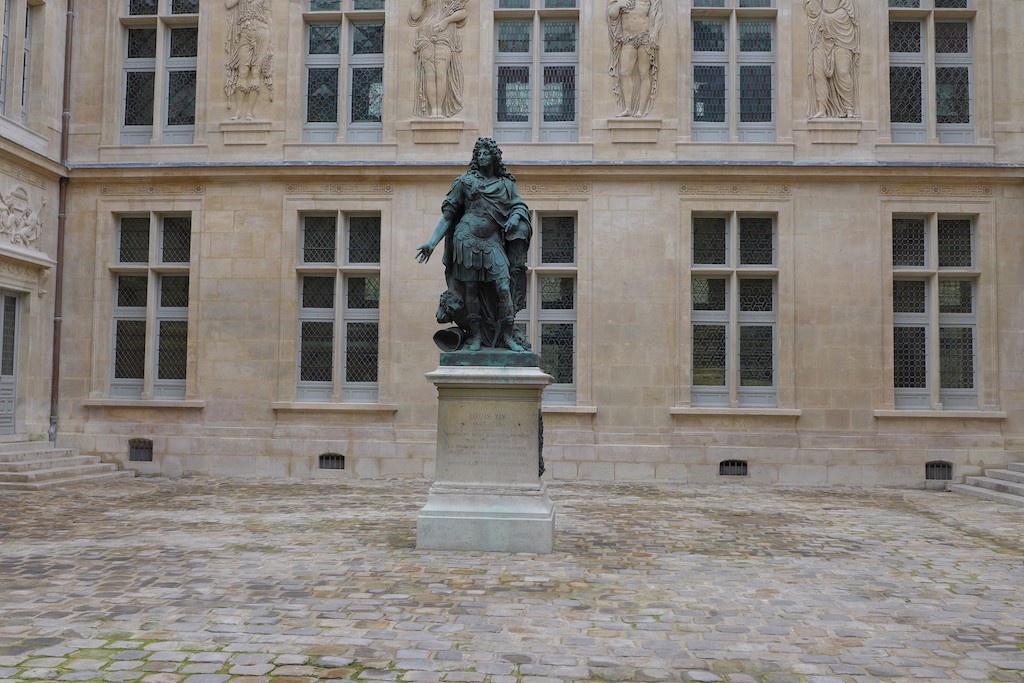 Practical information : Musée Carnavalet-16 rue des Francs Bourgeois- 75003 Paris

Christine Bokobza – Good Morning Paris B&B – www.goodmorningparis.fr